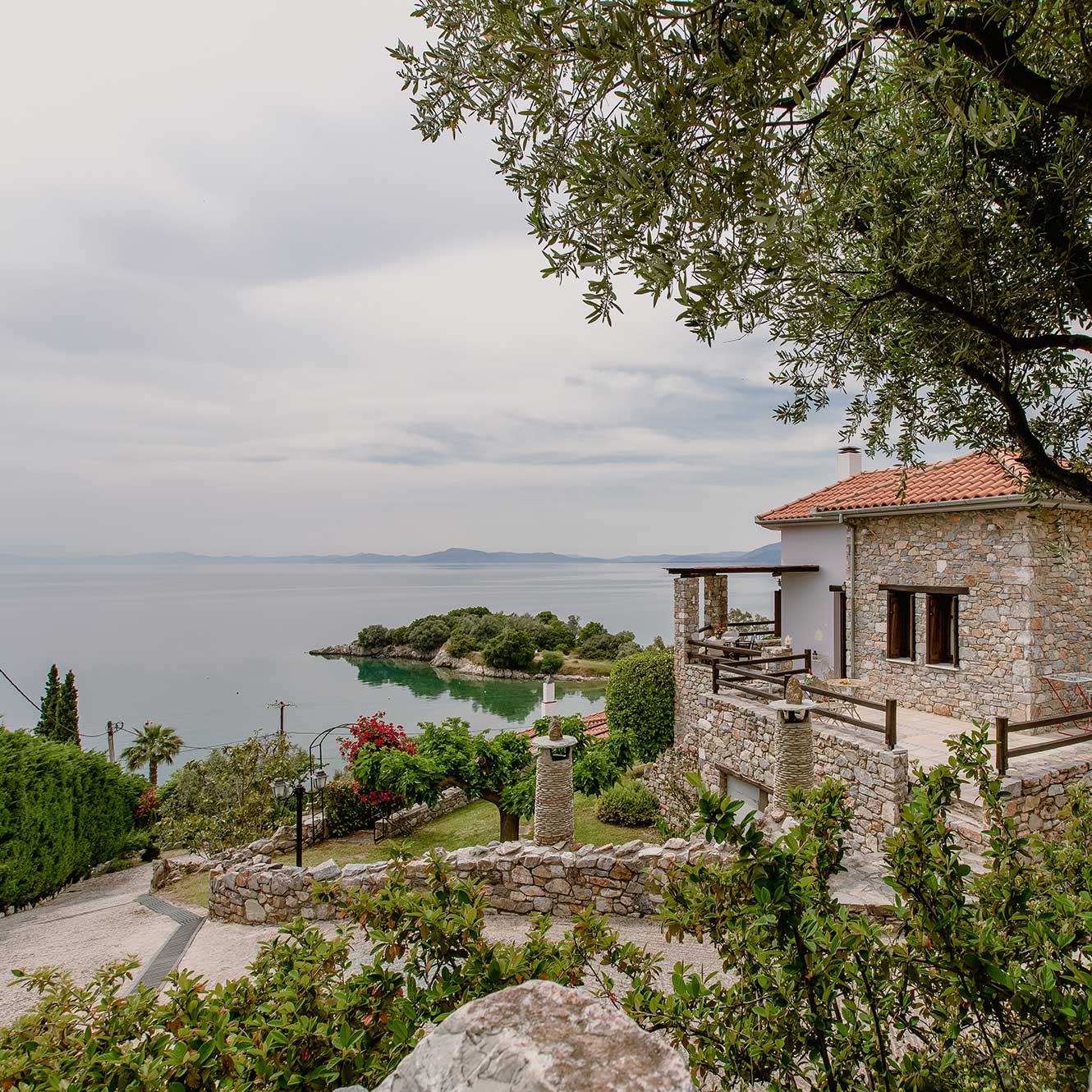 The architecture of Pelion in

perfect harmony
with modern comforts.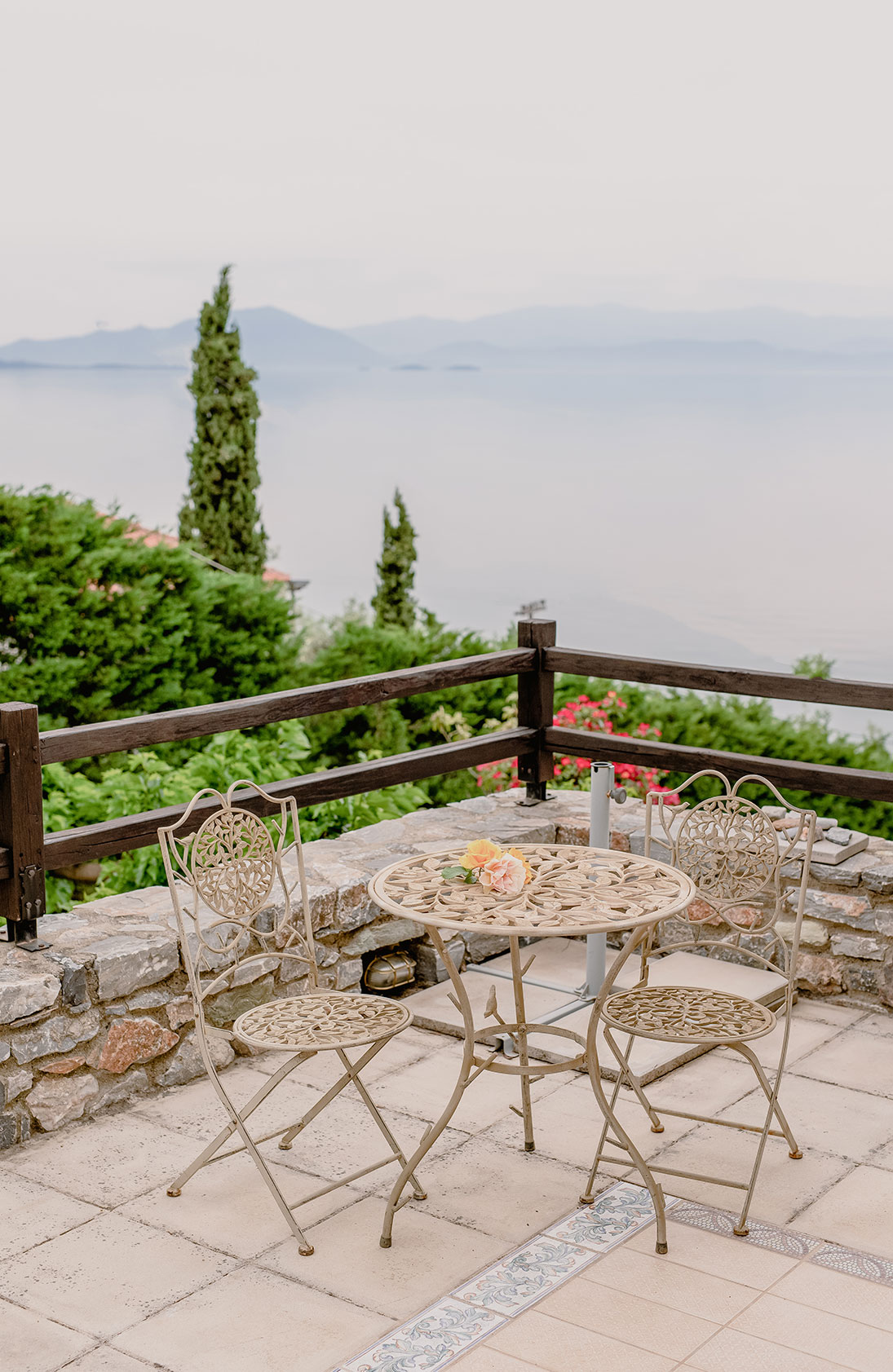 Anthillion, "the little flower" is a traditional stone complex located in Lefokastro, Pelion. It is built amphitheatrically on the slope of a green olive grove next to the sea. Anthillion consists of five luxurious, autonomousand independent tourist residences which are arranged on three levels. Our residences offer unique moments of relaxation and peace in an idyllic environment next to the sea.
Anthillion apartments can fascinate even the most demanding guests by combining simplicity with a relaxing atmosphere. The local architecture of Pelion is harmoniously combined with modern comforts and the modern lifestyle, offering a perfect aesthetic result, increasing the moments of rest and the unique view of Pagasitikos gulf as well as the dreamy sunset.
Undoubtedly, the Anthillion accommodation is an ideal choice for those who want to have a summer holiday in Pelion. It provides an exciting, authentic and high quality accommodation since it offers a world away from the city life. A world where the timeless, true, welcoming, and familiar unfolds beyond expectations.
Our highest priority and main concern are to ensure our customers a peaceful and carefree environment by the sea.
VIEW MORE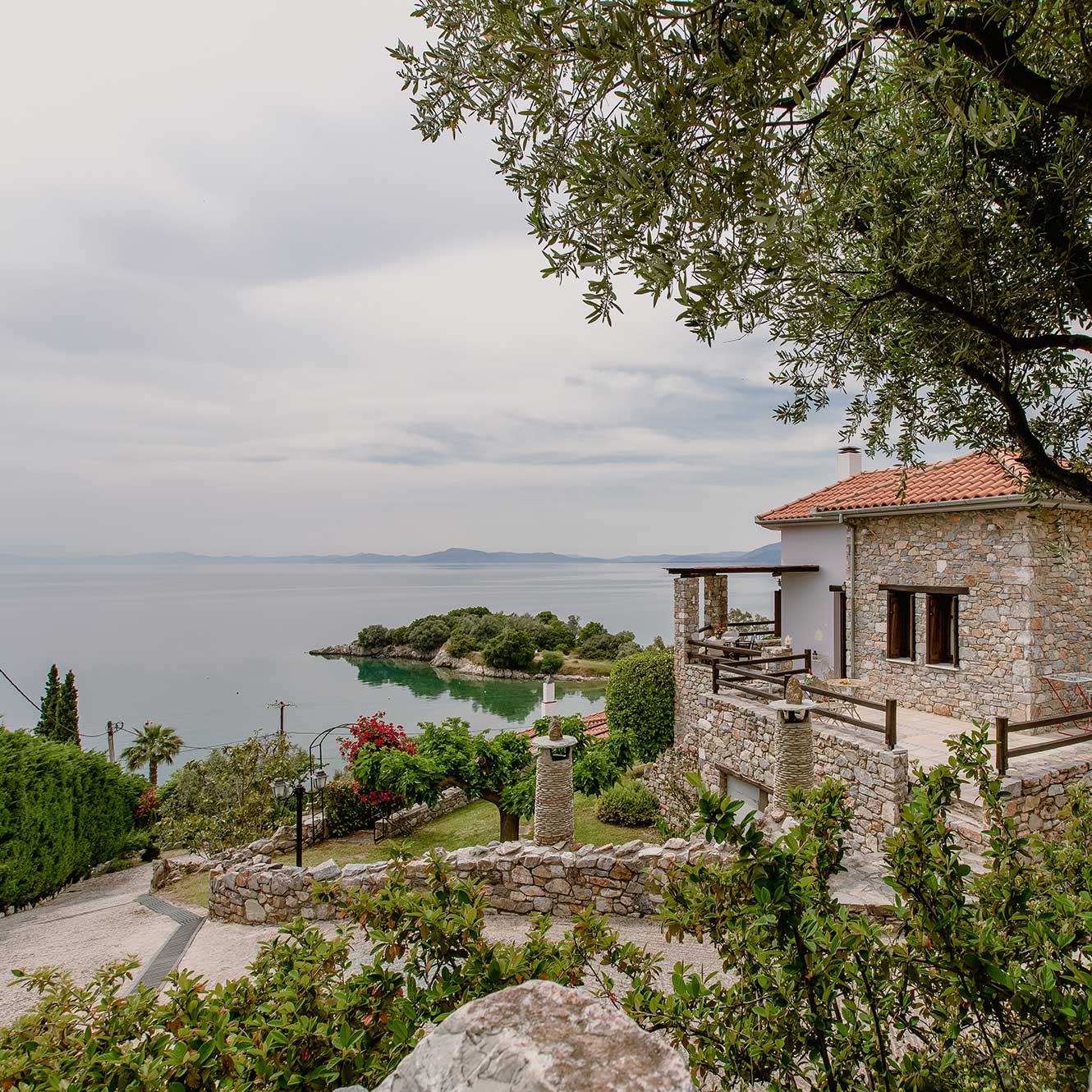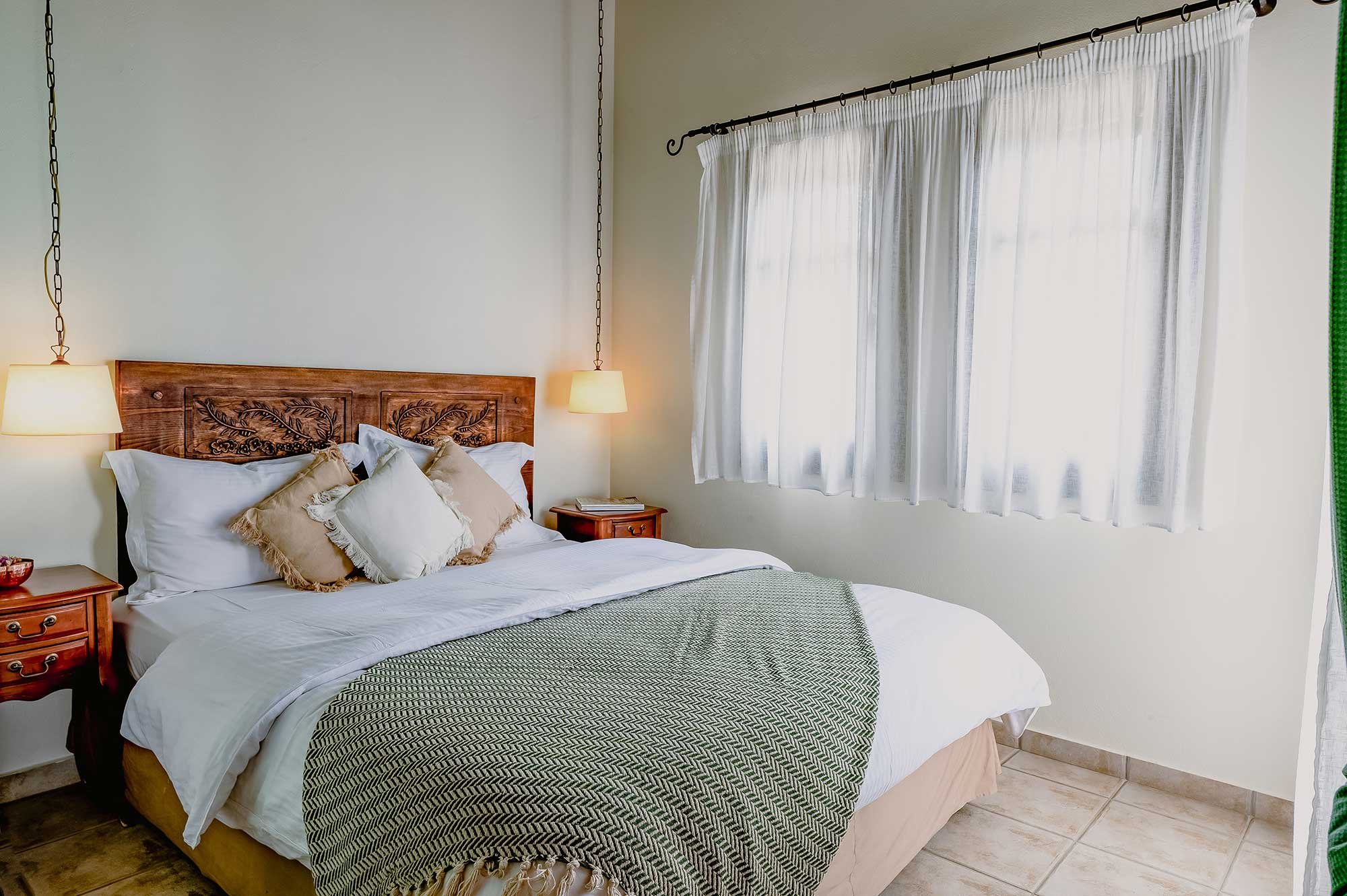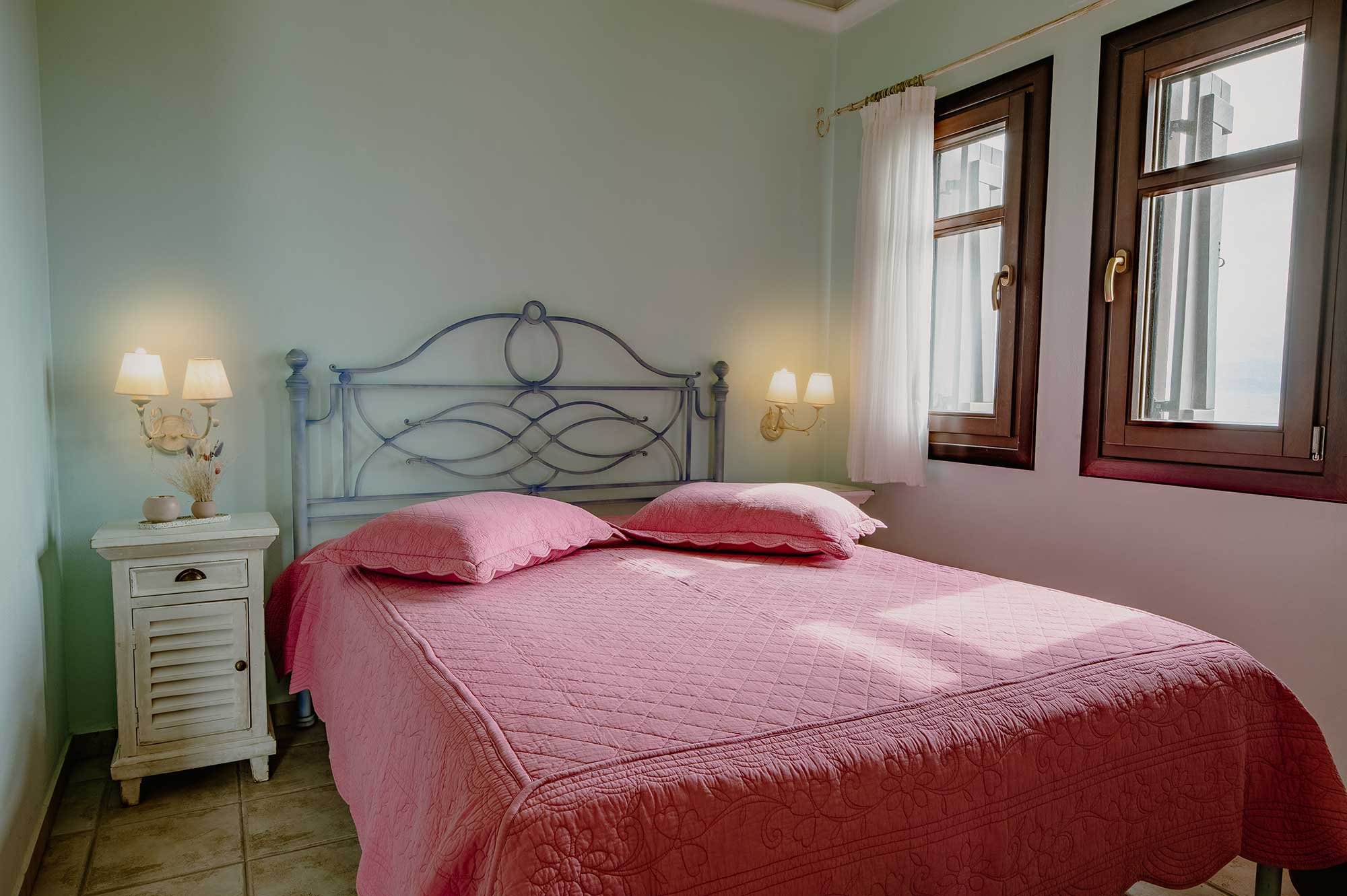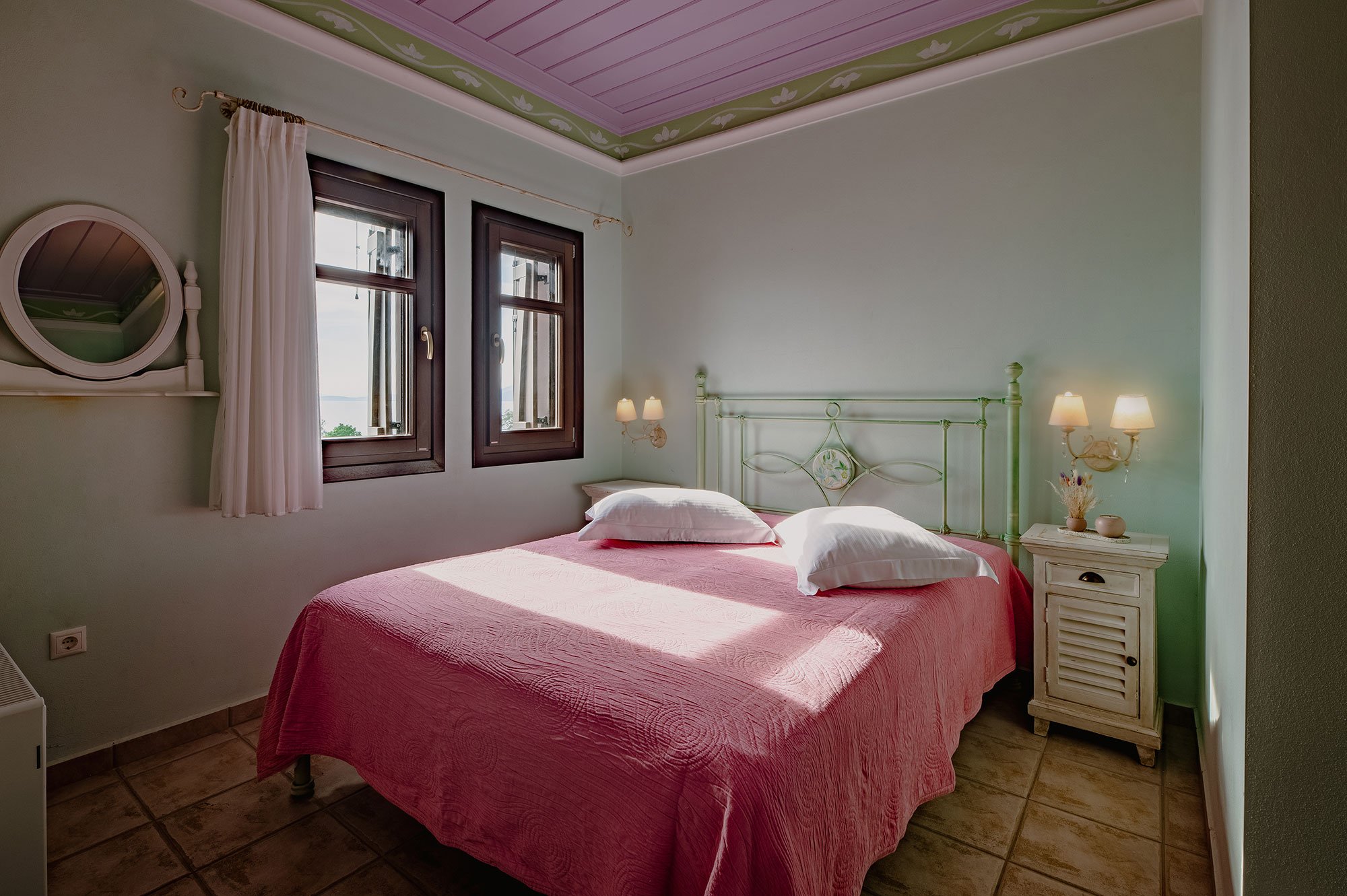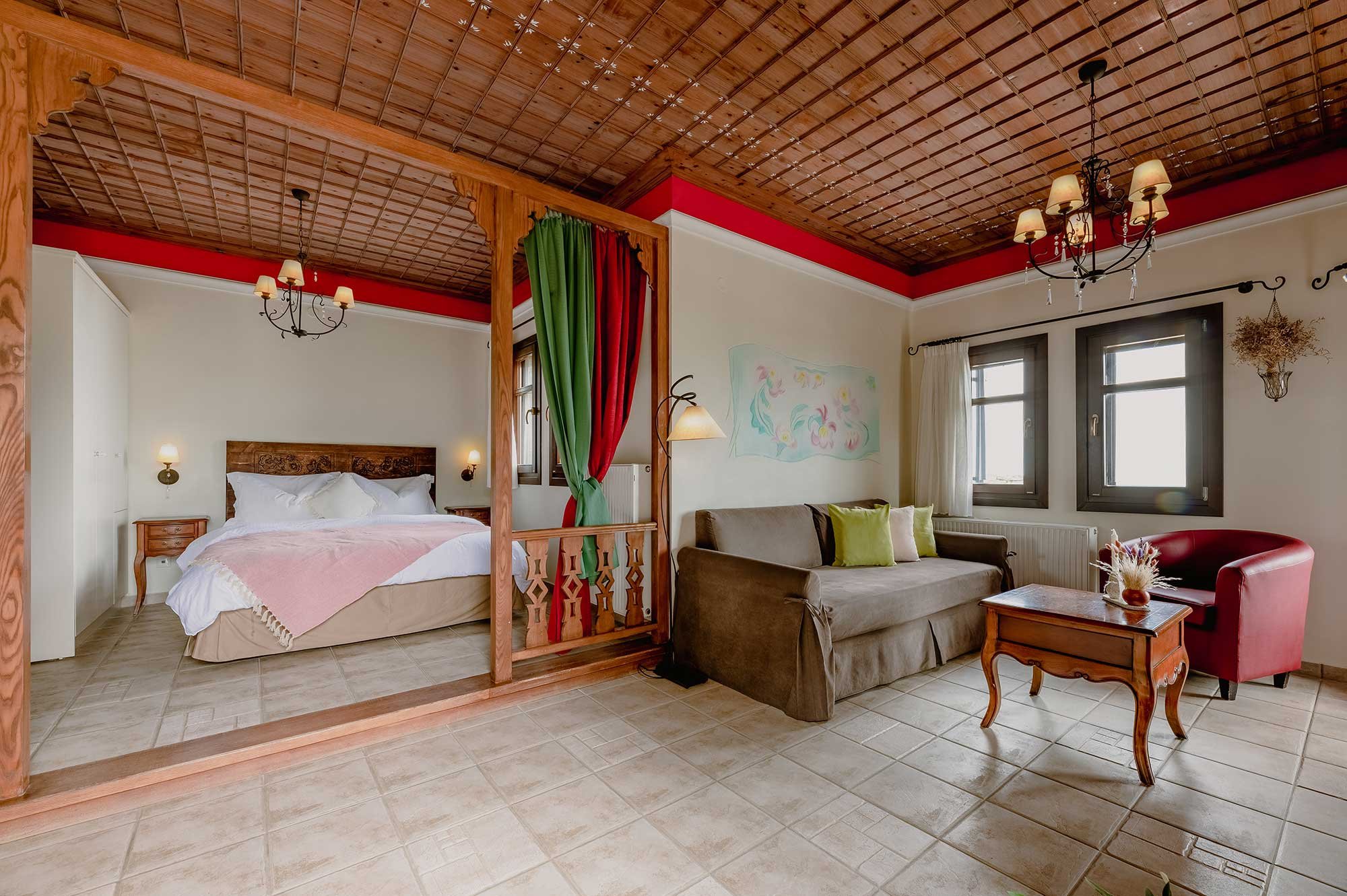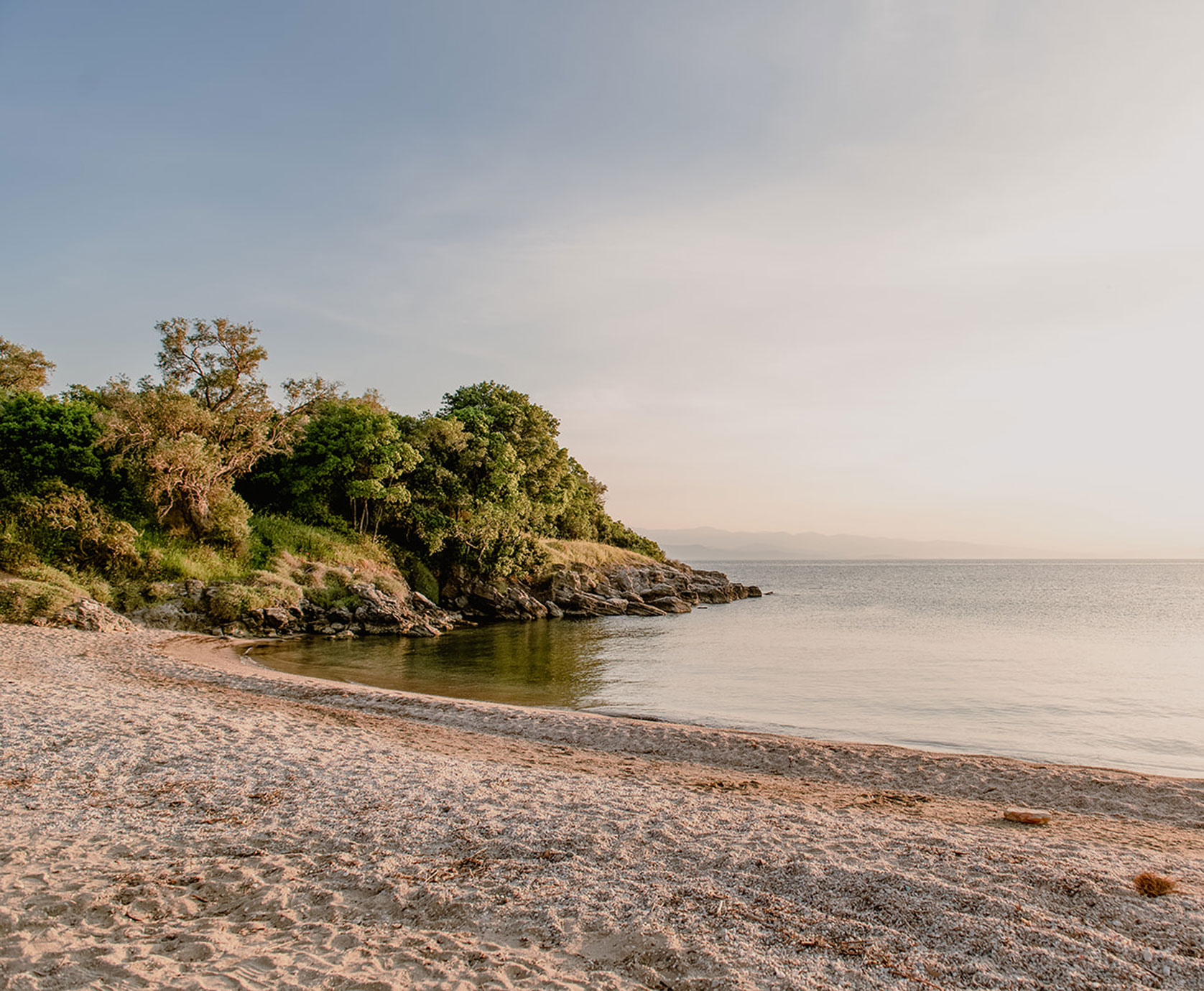 Lefokastro is located about 30km south of Volos between Afisos and Kalamos and is not affected by mass tourism. In Lefokastro there are only few small accommodation for tourists seeking peace and the authentic.
VIEW MORE
Your private

Retreat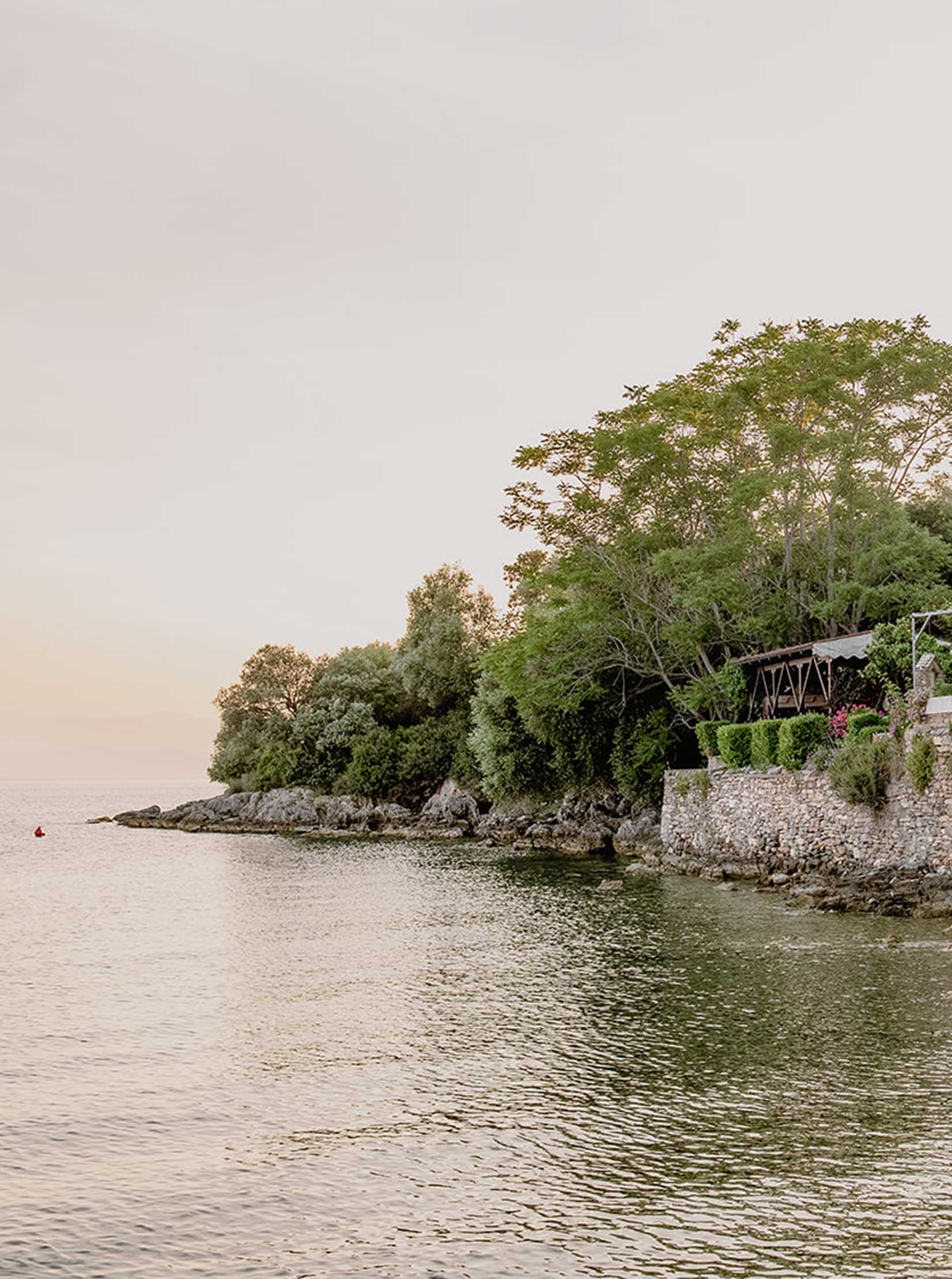 Book your stay
with us
Discover our beloved apartments in Lefokastro.
BOOK NOW
x

5 /5 Excellent

4.7 /5 Excellent